​
Dear Humans and Elves,
In May, we announced that Elvenar is coming to your Mobile devices, and we then made it available for users in the UK. Today, we want to show you where we're at right now, and what will be our next steps. We've made a lot of progress and we're happy to share that with you!
New features that we've added over the last months include neighborly help (and the notifications that go with that), sounds, the player ranking, some visual changes, and many more things such as resolving errors that were found, improved performance, and more. But we all know that you want to see these changes, rather than read about them. So, we will share some more screenshots with you today, showing you those newly implemented features: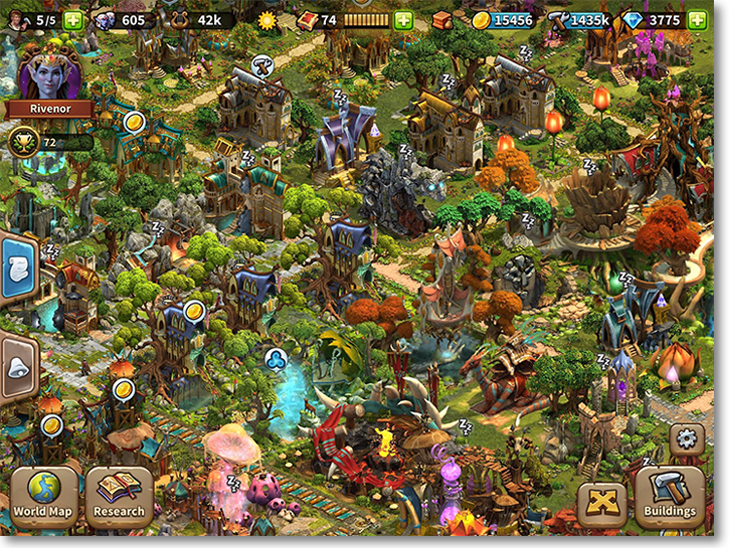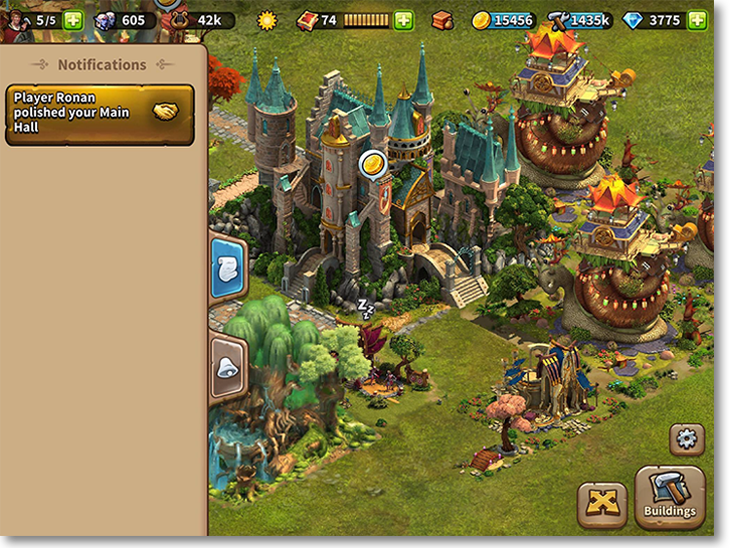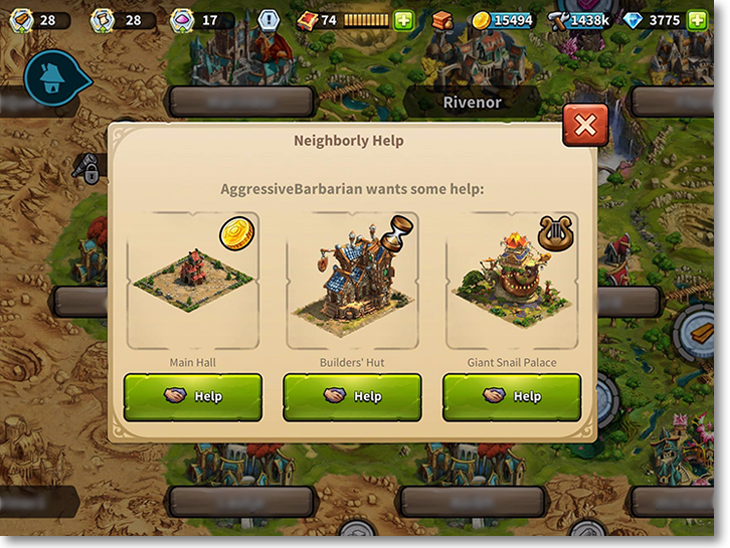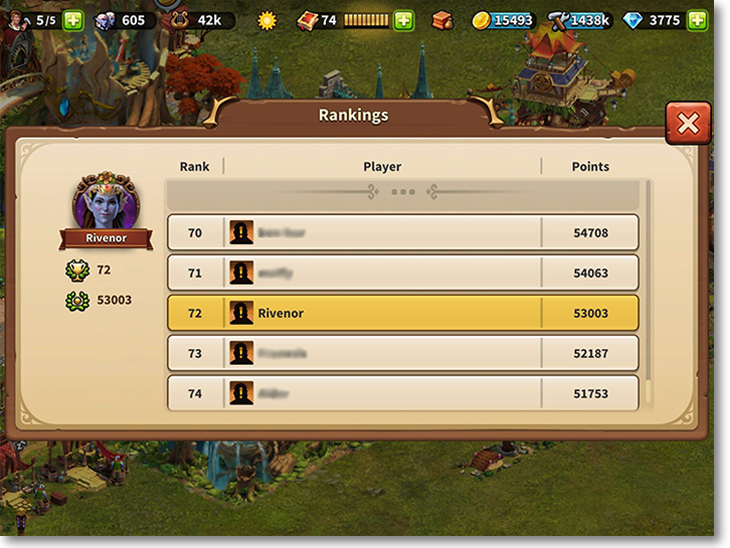 ​
But, that wasn't it yet, because...

Do you live in France?
If you do, you are in luck. We have made the application available in France now, too. So, if you are located in either the UK or France, you can download the application from both the App Store and Play Store
now
. We do this to test the app some more, with even more players. We will work towards making the app available globally as fast as we can, while also continuously improving the app's technical performance, as well as adding more of the features you already know from Elvenar's browser version.
We hope that you like these changes and the update. We invite you to share your feedback by posting in the
discussion thread
! We're looking forward to hearing from you!
Kind regards,
Your Elvenar Team